Four common problems and solutions when using heat shrinkable film
2023-05-19 18:09
Four common problems and solutions when using heat shrinkable film:
First, the speed of shrinking the conveyor belt of the packaging machine is too fast, so the speed of the conveyor belt can be lowered.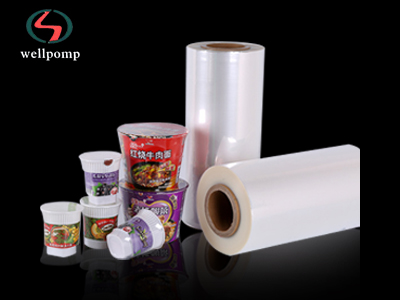 Second, the temperature of the shrink packaging machine is too low, so the temperature of the packaging machine can be raised.
Third, the circulating wind power of the shrink packaging machine is too low, so the circulating wind power can be lowered.
4. The shrink bag of the wrapping package is too big, so you can make the shrink bag smaller.
PVC shrink film was used in industrial packaging from the beginning of industrial production, and then it was used in food packaging, for example, PVDC casing film was used in sausage packaging. PVC shrink film uses the energy that the film has been stretched longitudinally or transversely in a high elastic state to be stored in the film, and uses the memory effect of thermoplastics on the shape before biaxial or unidirectional stretching to restore the shape before stretching when it meets heat again to achieve the packaging purpose.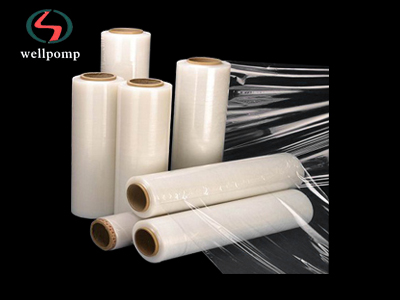 PVC shrink film is mainly used in the sales and transportation of products, which is used to stabilize, cover and protect products, while plastic wrap film is mainly used to keep food fresh, which is the fundamental difference between them.
Principle of PVC heat shrinkable packaging film;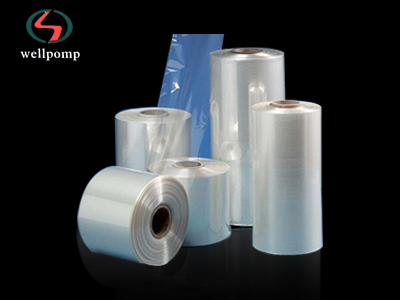 In the production process, when the film is stretched at a temperature above its softening point and below its melting point, the molecules are aligned, when the film is cooled sharply, the molecules are "frozen", and when the film is reheated to the stretched temperature, stress relaxation occurs, that is, the oriented molecules are de-oriented, which causes the film to shrink. When the orientation degree is high, the thermal shrinkage rate is high, while the orientation degree is low.
Get the latest price? We'll respond as soon as possible(within 12 hours)